Search Engine Optimization
Strategies that
get you noticed.
Results that
put you on the map.
Did you know 46% of all Google searches have local intent?
The numbers don't lie – motivated customers in your area are searching for businesses like yours each and every day. Being able to attract and convert potential customers in your own neighborhood is one of the most powerful ways to establish your presence and make your mark on the local level.
That is, unless these customers have no idea your business exists.
Contrary to popular belief, simply being local doesn't necessarily mean your business will rank in a local search. Your target audience may be within several blocks of your storefront, and it still may not appear in a "near me" search if it hasn't been optimized to do so. That's where a smart local SEO strategy comes into play.
Whether you're looking for a restaurant, a doctor or a home improvement store, you may have noticed your Google searches for businesses tend to pull up results within a few miles of your location. That's no coincidence - that's local SEO at work. Local SEO is the process of strategically optimizing your website to rank in location-based search queries. Local SEO is more than just getting found by people looking for a specific type of service in your area - it's knowing how to use the right keywords and phrases to rank higher on locally targeted searches so you can score those valuable local customers.
How Is Local SEO Different From SEO?
Having an SEO strategy in place covers you for local SEO too, right? Not exactly. While all SEO efforts work towards the same goal - increasing website traffic and improving brand recognition - standard SEO focuses on optimizing content for keywords with high search volumes, whereas local SEO targets smaller geographic areas. Targeting these smaller areas enables your business to rank for narrower, more specific searches, which can result in higher conversion rates and return on investment (ROI).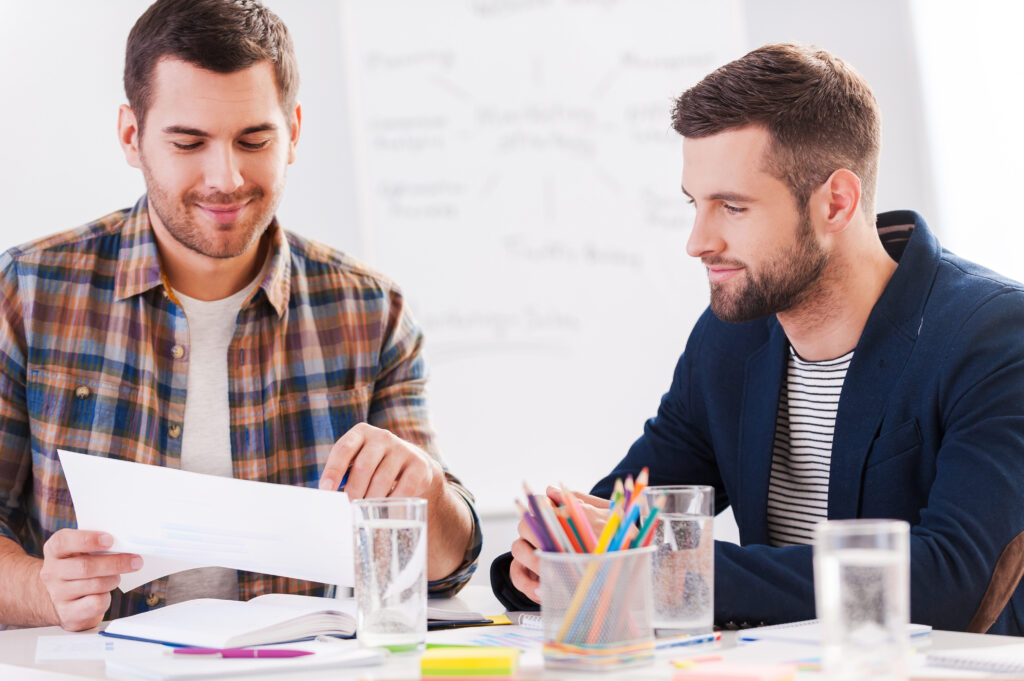 Why Does Your Business Need
Local SEO?
Why Does Your Business Need Local SEO?
of all local searches will end in a sale
of consumers will visit a local business based on information online
of users search for local businesses online
of clicks go to the first link on a local search result page
Your local market is unique, and we believe your local SEO strategy should be too. We aren't the kind of agency that will give you a generic local SEO package, because we know your business is anything but generic. Instead, we'll work with you to create a custom local SEO solution best fit for the needs of your company and the community you serce.
Local business directory profile implementation

Strategic keyword research

On-site optimization

Routine performance reporting

Custom content & copywriting

Alt & meta tag application

Cross-page link building

Ongoing local SEO consulting